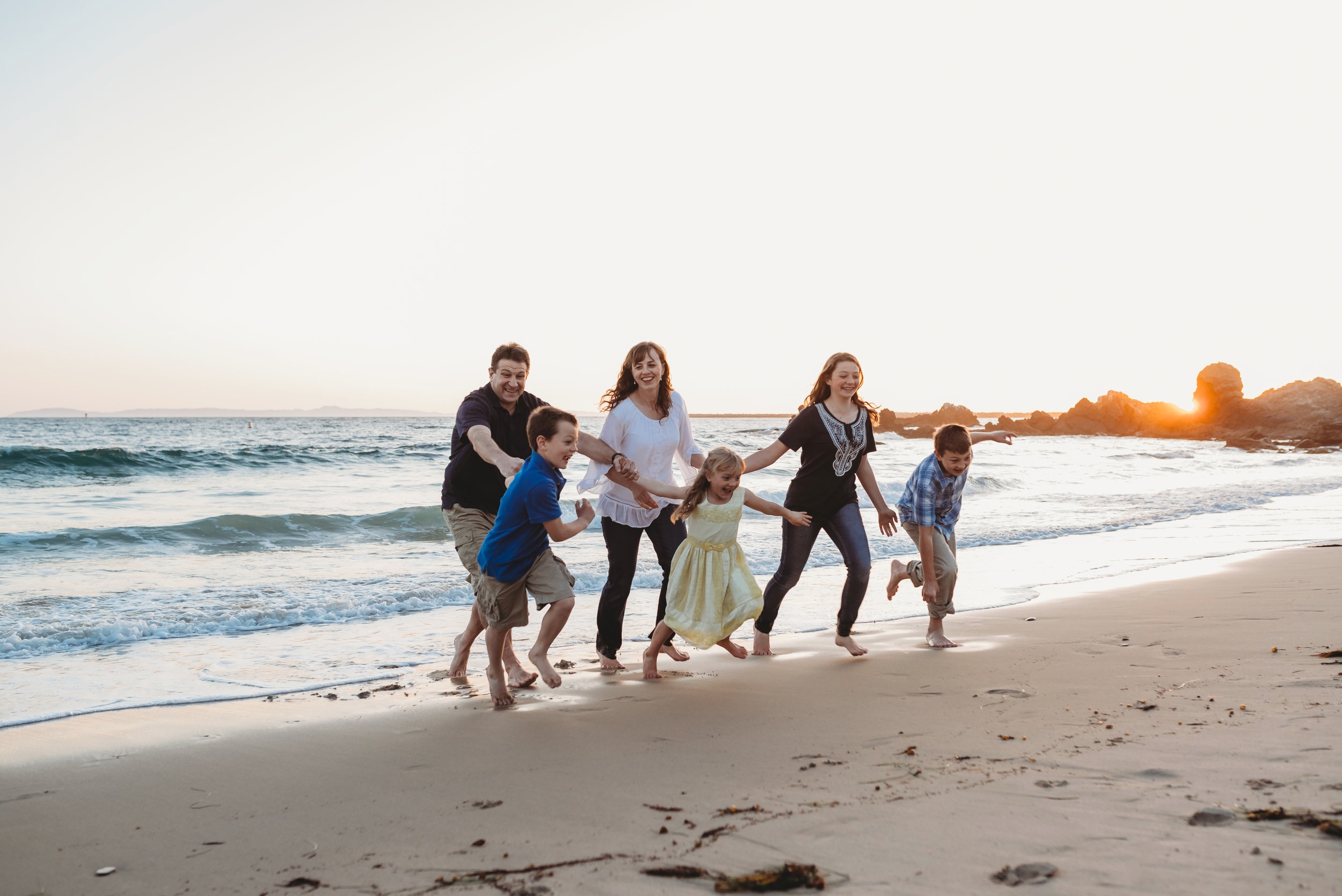 Loyalty Program
Book any three full sessions within twelve months, and get 10% off session fees after that, for life. Refer three (new) full-session clients within twelve months and get 10% off session fees for life.
Wedding Anniversaries Special
Marriage is amazing and is hardworking. I want to celebrate! Celebrating 10, 15, 20, 25 (etc.) years? I will discount your anniversary session by the number of years you are celebrating, perhaps in exchange for one tidbit of marriage advice. Celebrating 50 years or more? Take $200 off a couple's portrait session.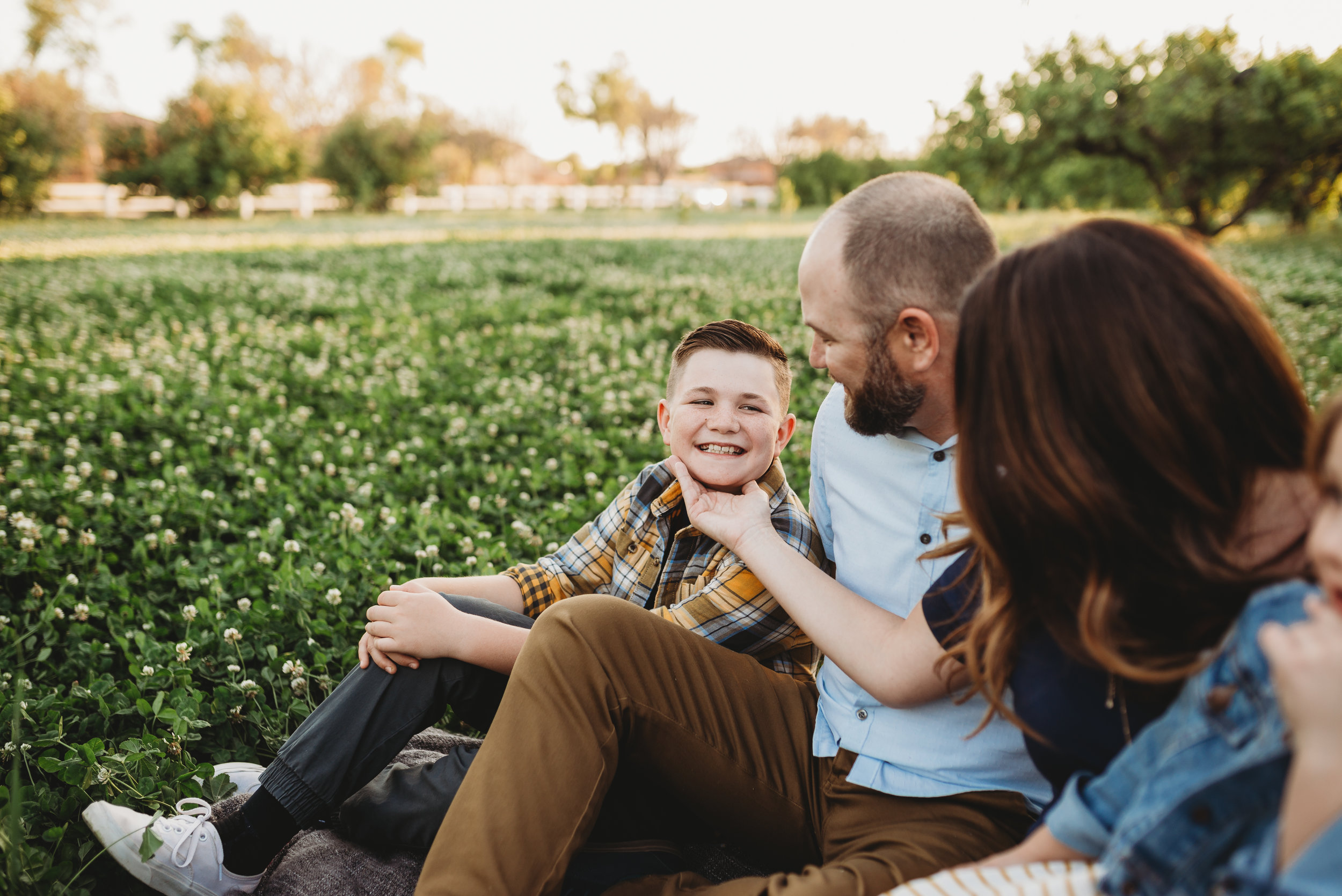 Tell me about your experience
I really appreciate your time to take this anonymous survey. I value all your feedback.